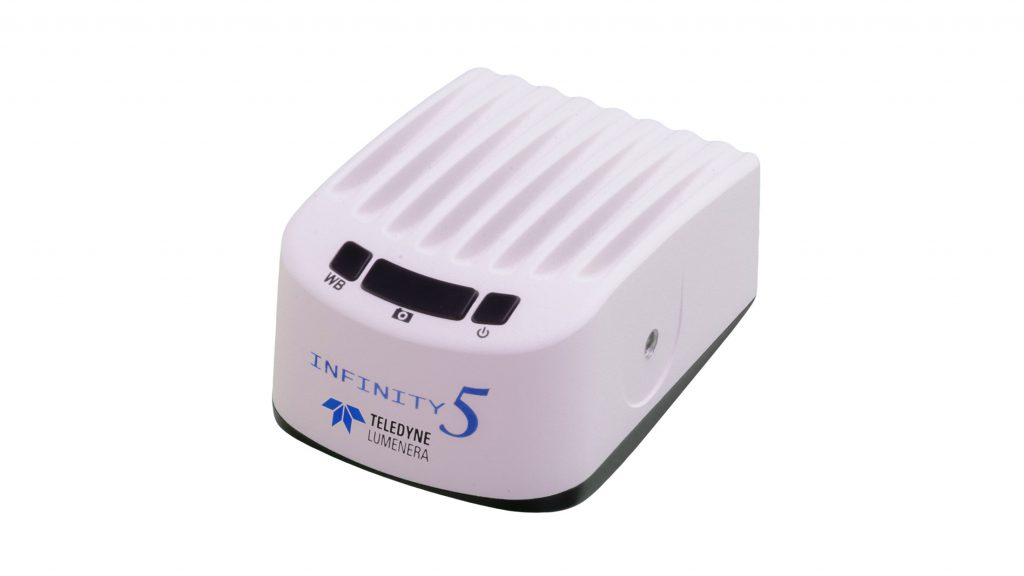 Free Evaluations of INFINITY Microscopy Cameras
INFINITY evaluation camera can ship for free within a couple of days. For opportunities where customers need a camera now, count on Teledyne Lumenera's INFINITY microscopy cameras from Micrasys.
INFINITY cameras include software and are backed by a four-year warranty.
Be the first to get all the information about new products in our range and find out the latest research results in microscopy in our free newsletter.