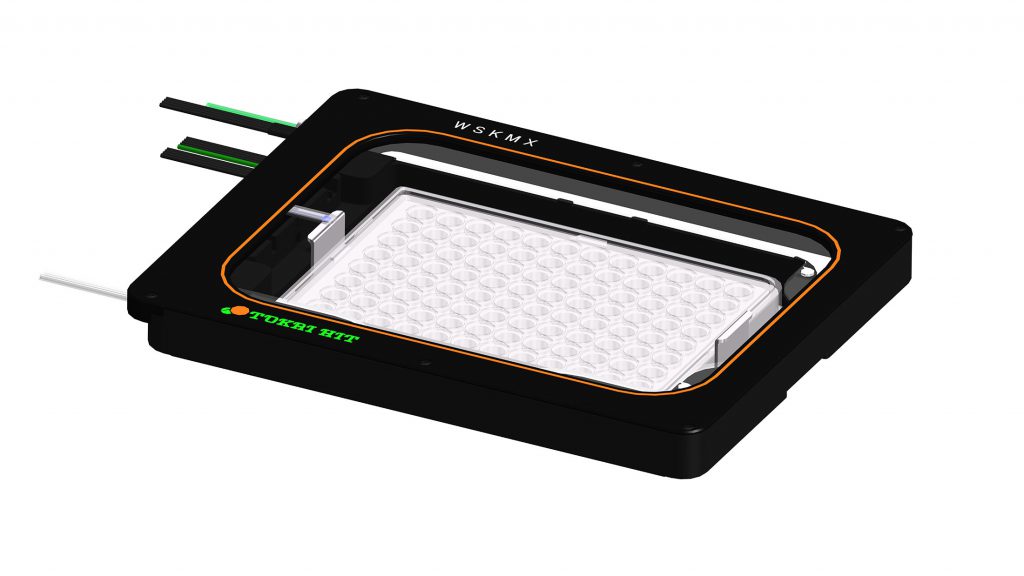 Glückliche Zellen stehen für den Erfolg des Nutzers. Die STX-Serie vereint 22 Jahre Technologieerfahrung in einem System. Erfolgreiche Zellkultivierung wird mit neuen Funktionen unterstützt. "STX" ist unsere Antwort auf eine optimierte Inkubationsumgebung.
Eigenschaften
Accurate and uniform temperature control
TOKAI HIT Heating Quality
Tokai Hit's original Top Heater is proven to distribute heat uniformly within the Chamber
regardless of the type of vessels.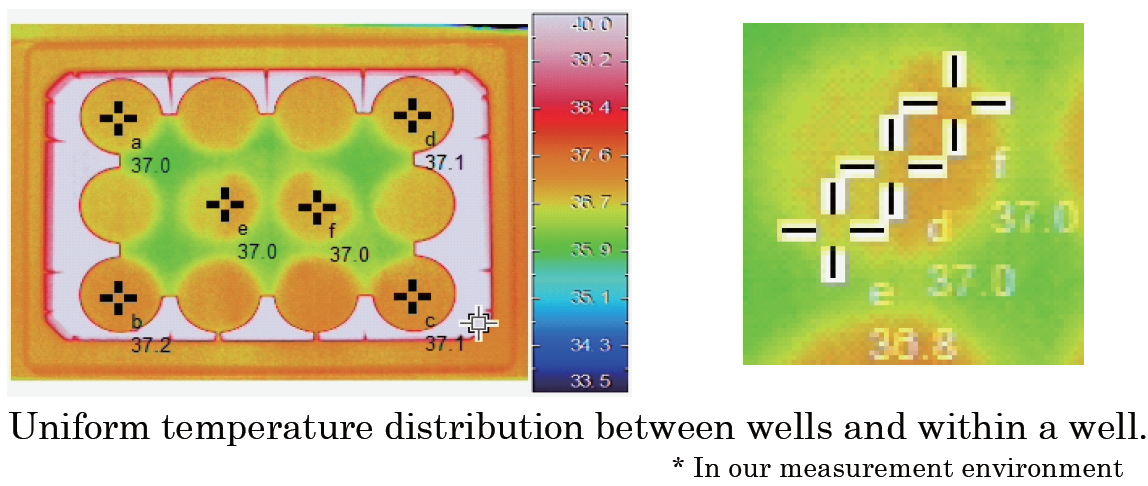 No interference by objective
With unique Top Heater Heating Time regulation, the bottom of Chamber is access-free for variety of objectives. (No metal plate at the bottom.)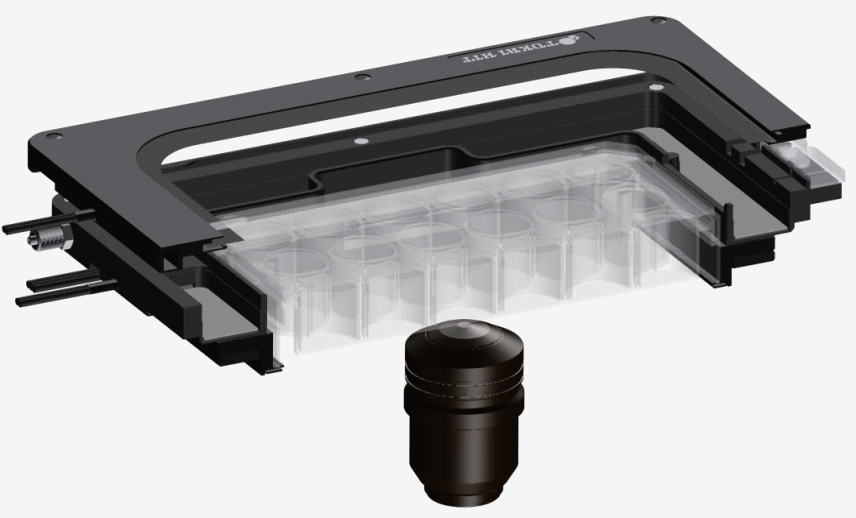 Real-time Sample Feedback Regulation
Sterilized temperature sensor and magnetic lids make it easy to measure
the temp. of culture media upon research needs.
The controller regulates the heater based on the sensor signal to keep sample at the target temp. accurately.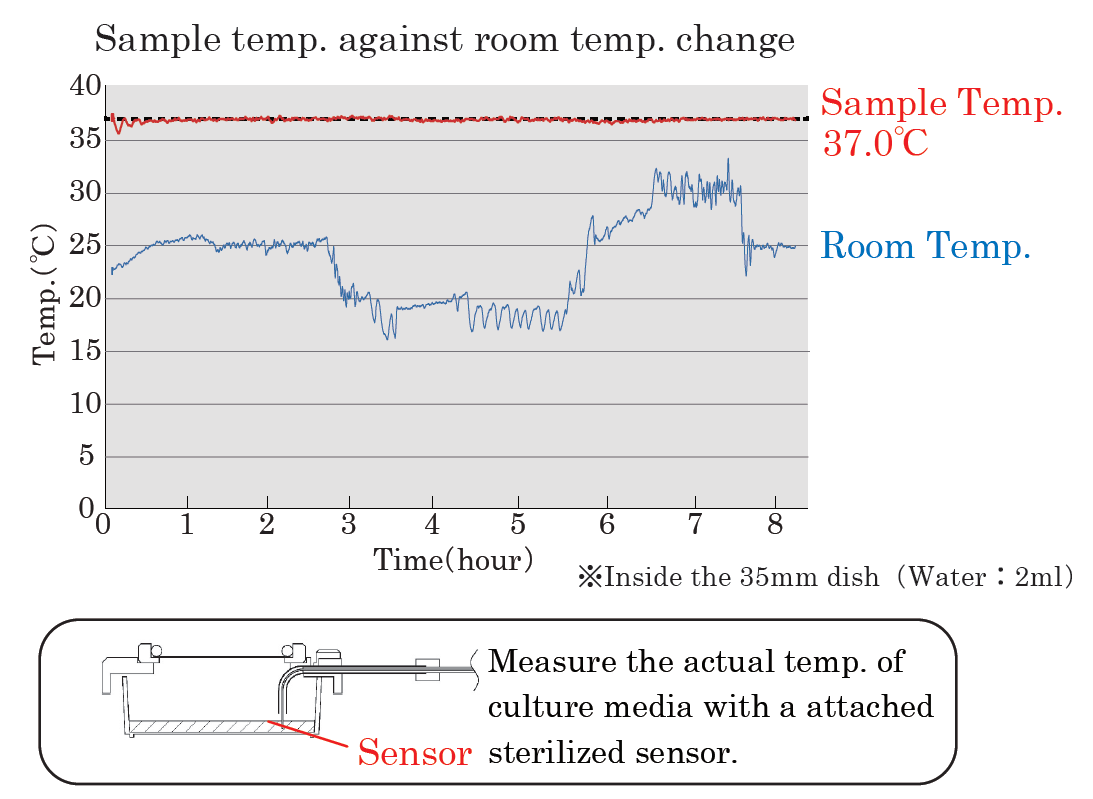 Apply Internal Humidifier to keep high humidity condition during the imaging
Keeps high humidity inside the chamber by heating the distilled water in the Bath Unit.
Internal Humidifier minimizes the change in concentration of media by keeping the humidity inside the chamber.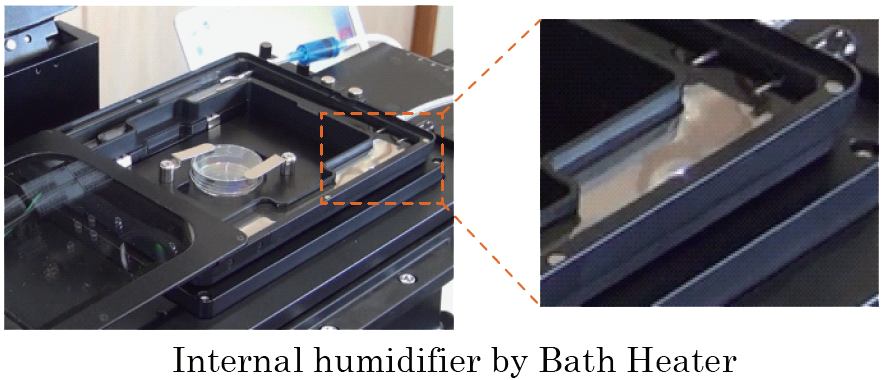 Stable CO2 environment
The controller mixes 100%CO2 gas and the surrounding air automatically. Stable gas concentration inside the Chamber is obtained by keep sending the mixed gas to the Chamber.
(※In case of controller with a built-in digital gas mixer)

Stress-Free Quality
Prevent the focus drift
In addition to PID control, Continuous Current Control minimizes the focus drift generated by thermal expansion and it also prevents light intensity change compared to the conventional ON/OFF control.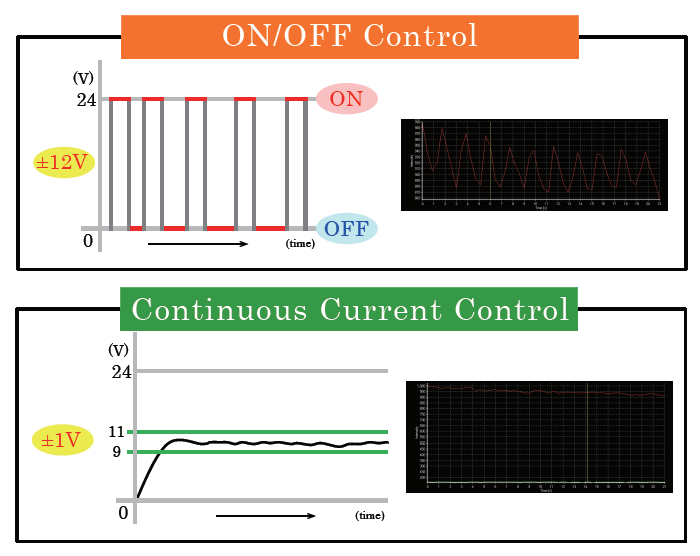 STX-APP (Software)
Simple operation of GUI will assist to visualize the preparation to setting and lead your cell culture to success.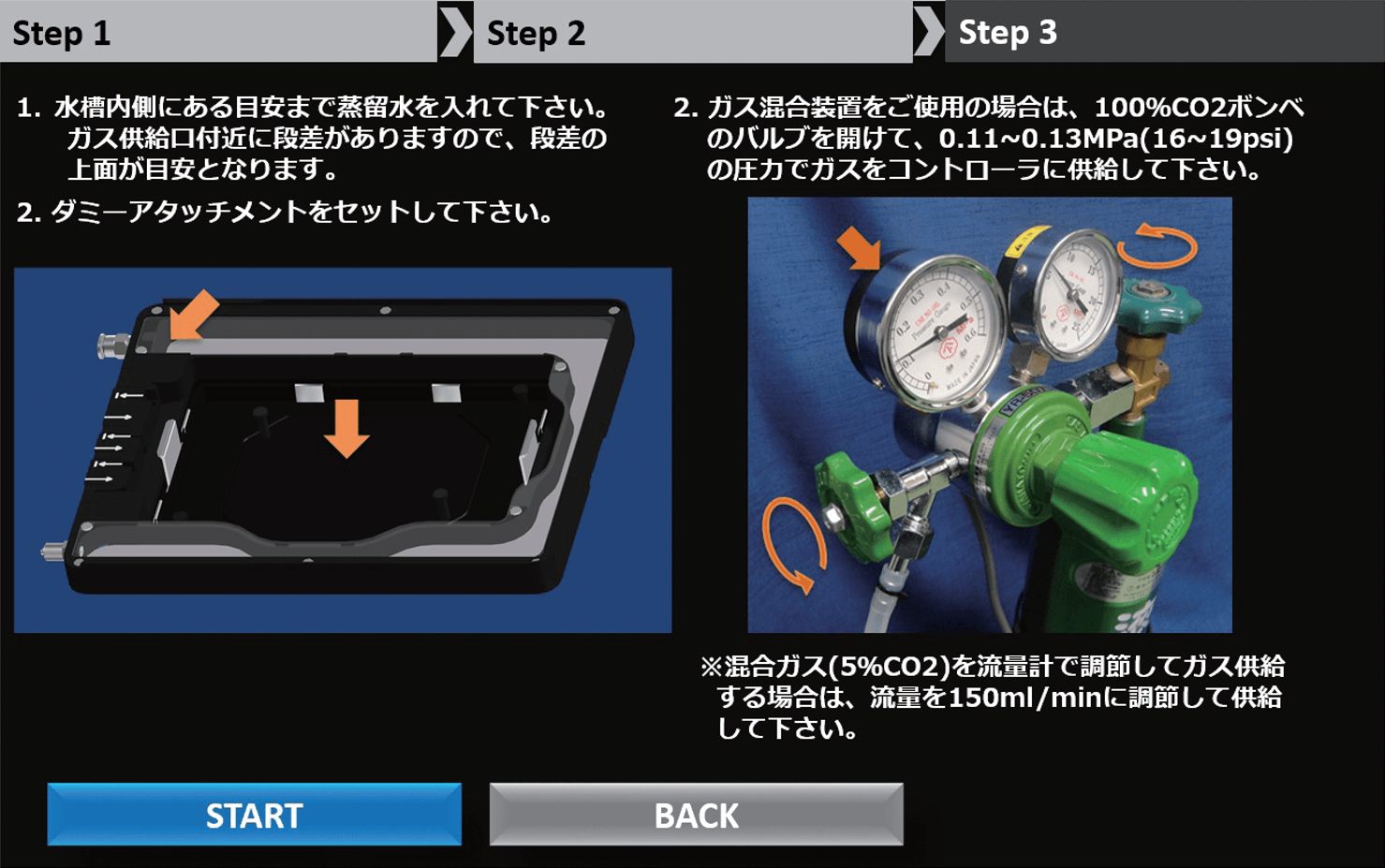 Programmable Control
The system includes the software to program temp. and CO2/O2 concentration
as this function allows to expand the variety of experiment.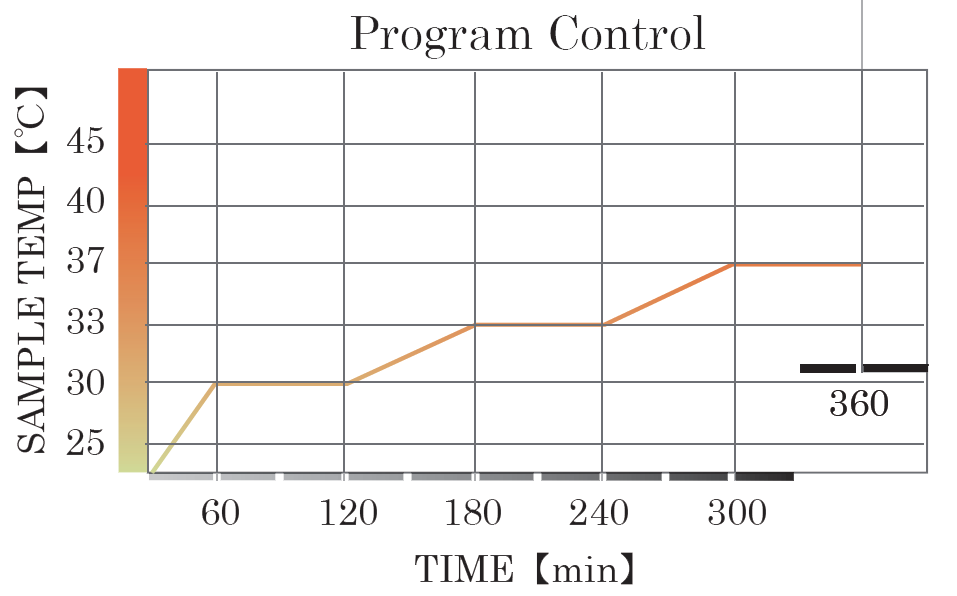 Screen Capture
Captures the PC screen to transfer images to smart-phones and tablets.
Enables to see the image at home. *PC must be connected with internet.
Data Logging
Logs the temperature of each heaters, sample temperature and gas concentration
and saves the data in CSV format.
Spezifikationen
Informieren Sie sich als Erster über alle neuen Produkte in unserem Sortiment und erfahren Sie die aktuellsten Forschungsergebnisse in der Mikroskopie in unserem monatlichen, kostenlosen Newsletter.