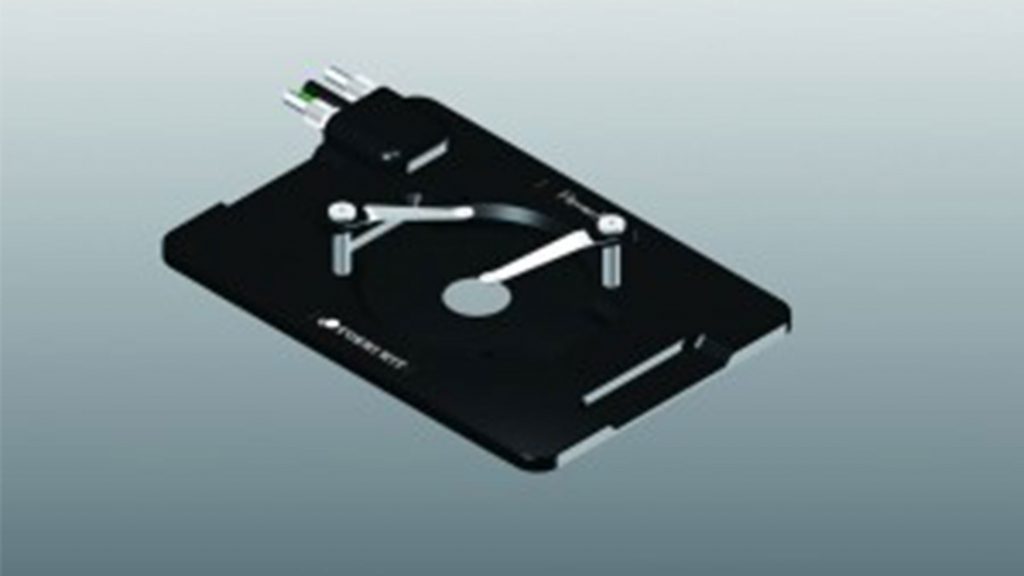 Cooling & Heating type(Metal Heater)
ThermoPlate TP series – Cooling/Heating
Mounts both cooling Peltier devices and heating elements and allows accurate and stable sample temperature control. Best for observation of yeast, plants, marine life, cultured cell, C. elegans, Planaria and so on.
Properties
Preset temperature: from 4℃ to 60℃ (plate surface)
The application of a thermoelectric cooling device and unique control system produces a compact and highly responsive cooling and heating system.
※External Sensor and TEM software does not support this series.
Specifications
Be the first to get all the information about new products in our range and find out the latest research results in microscopy in our free newsletter.