Product category
Welcome to the world of microscope automation. Here you will find information on innovative product solutions, a comprehensive range of accessories and product enhancements; everything you need to automate your microscope. Our selected product portfolio offers the right solution for your specific application.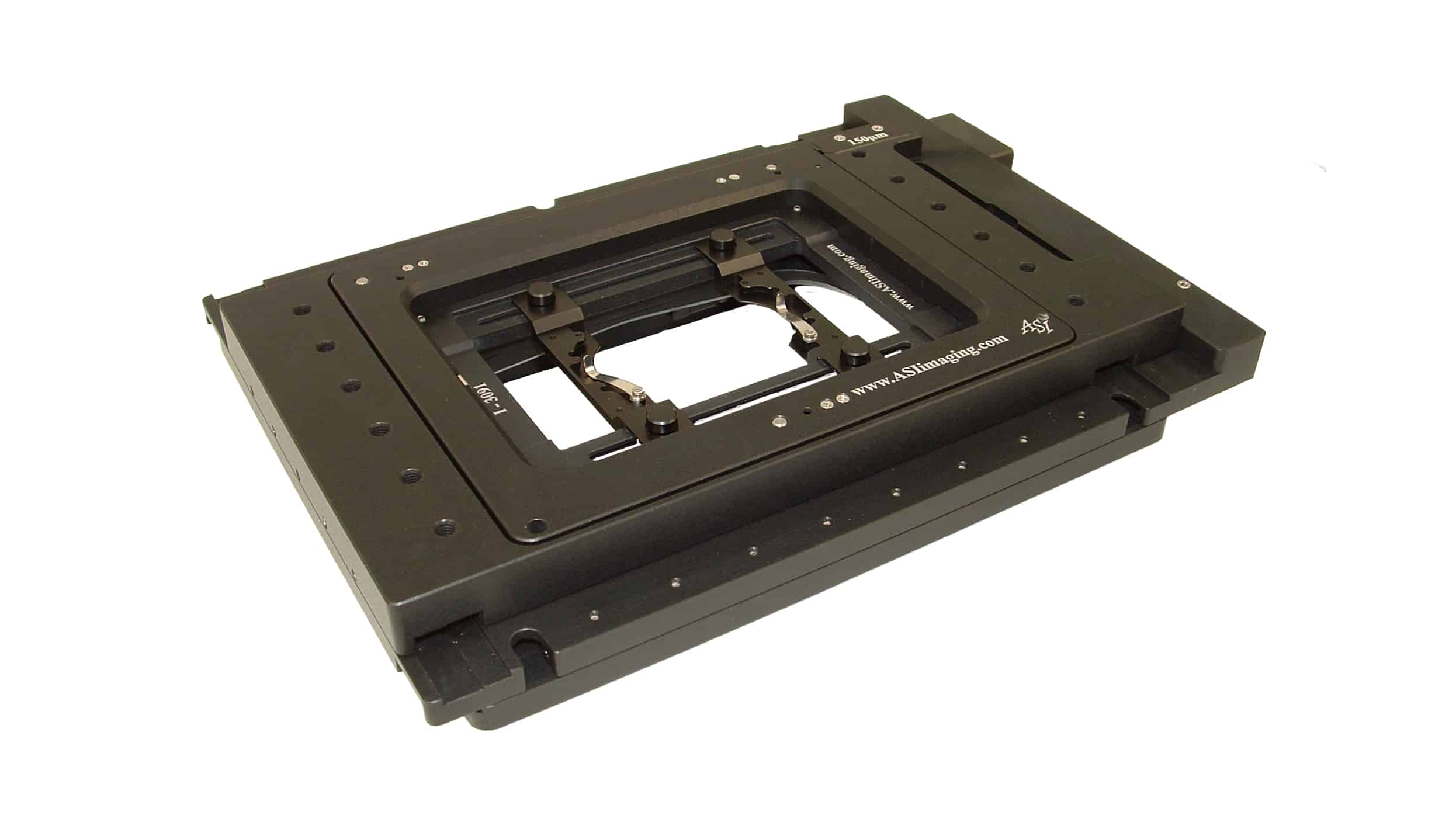 Whether in research and development, life science or material inspection , we offer innovative products as high-precision XY- and XYZ-Scanning Stages for microscopes or stand alone, Linear Stages, 3D/4D Stages, Manual Stages, motorized Focus Systems and Accessories.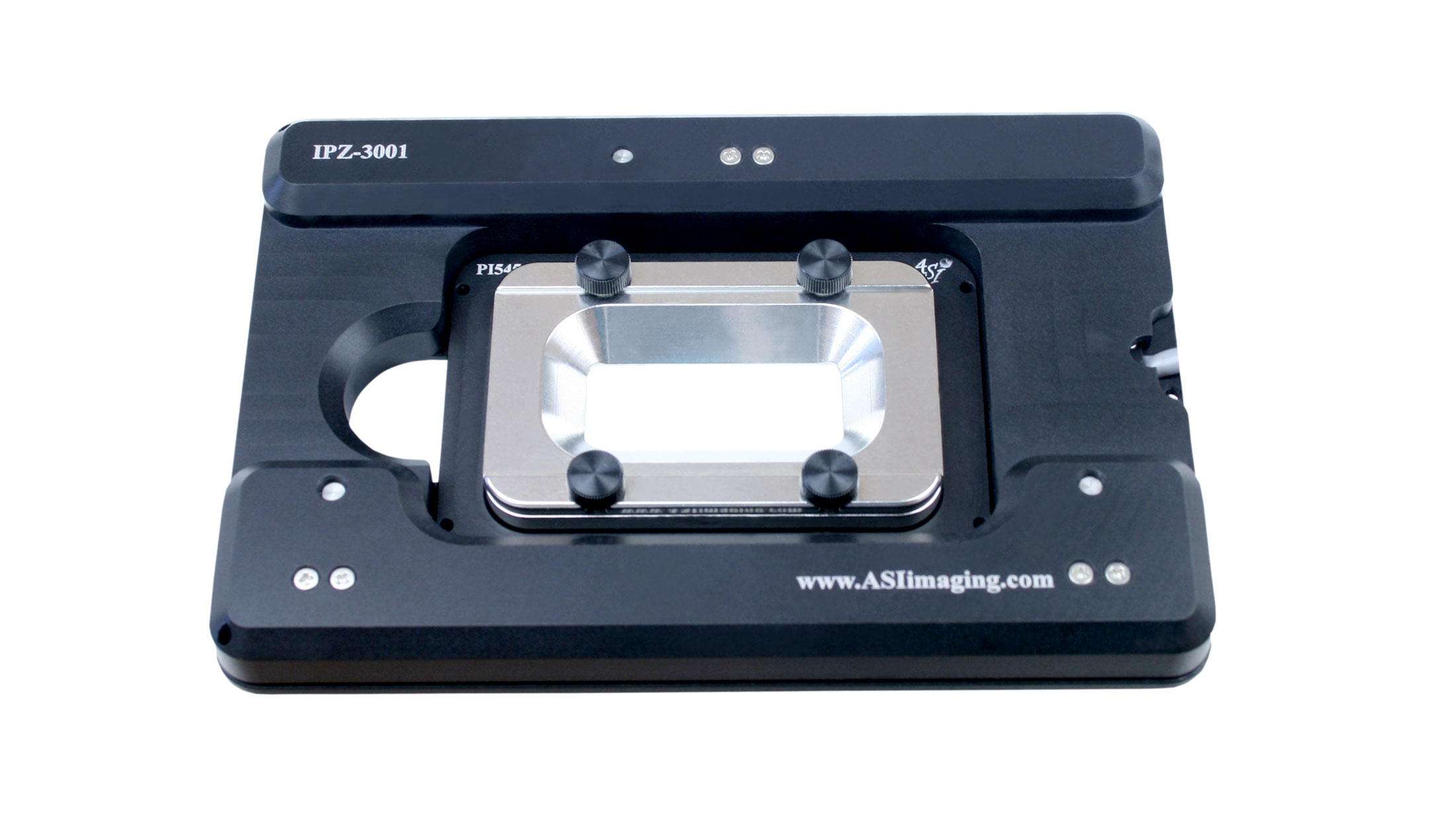 Piezo systems are ideally suited for nanopositioning. With almost no static friction, these systems are suitable for achieving positions even with an accuracy of less than one nanometer. With respect to the maximum displacements, resolutions of 5 ppm, repeatabilities of 50 ppm and linearities of 100 ppm are possible.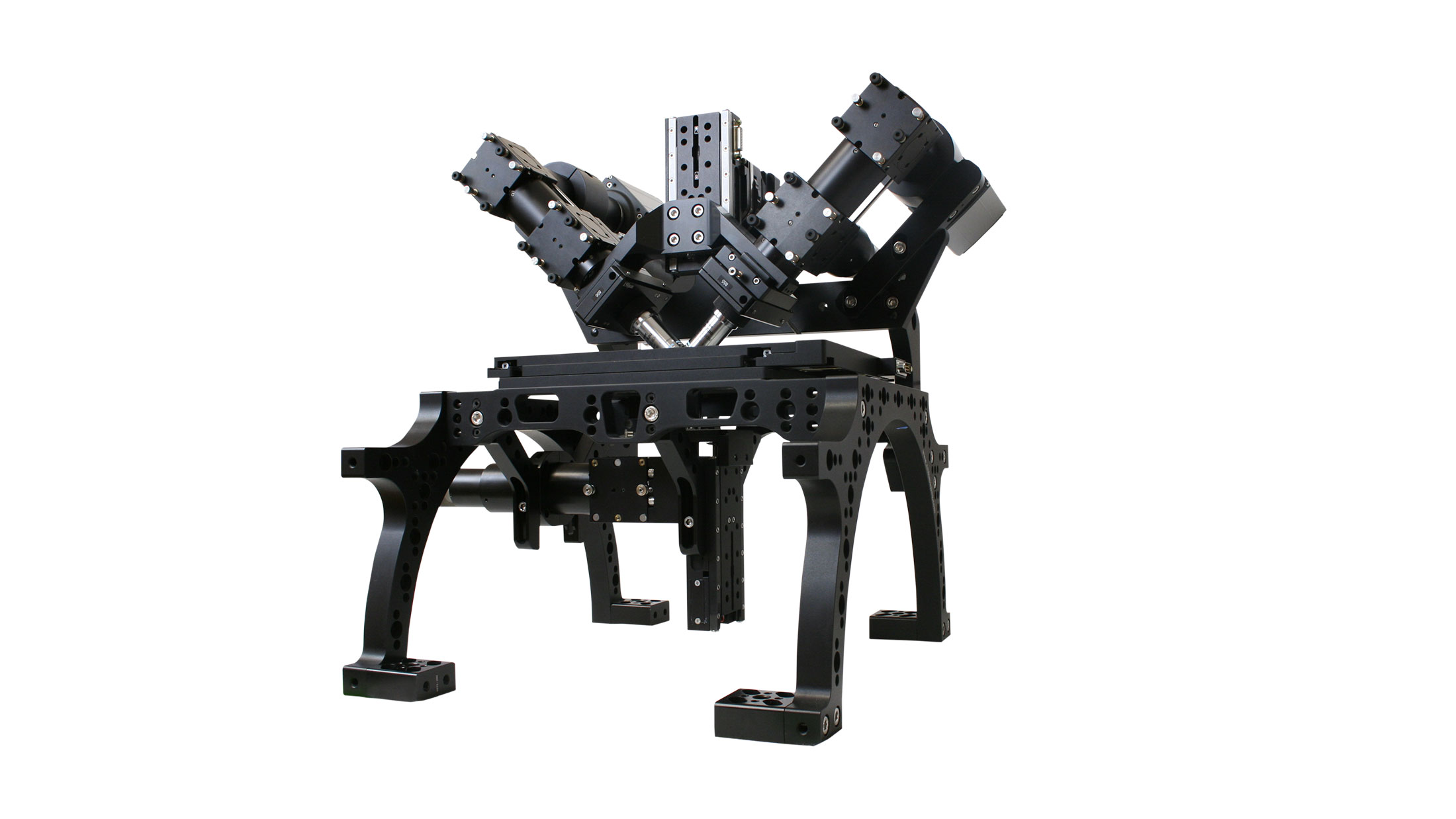 Whether you require a complete system for a complex biological experiment, automation devices for increasing throughput, or inspection systems to catch defects and increase production, We have the products and partners to provide well-engineered solutions for you.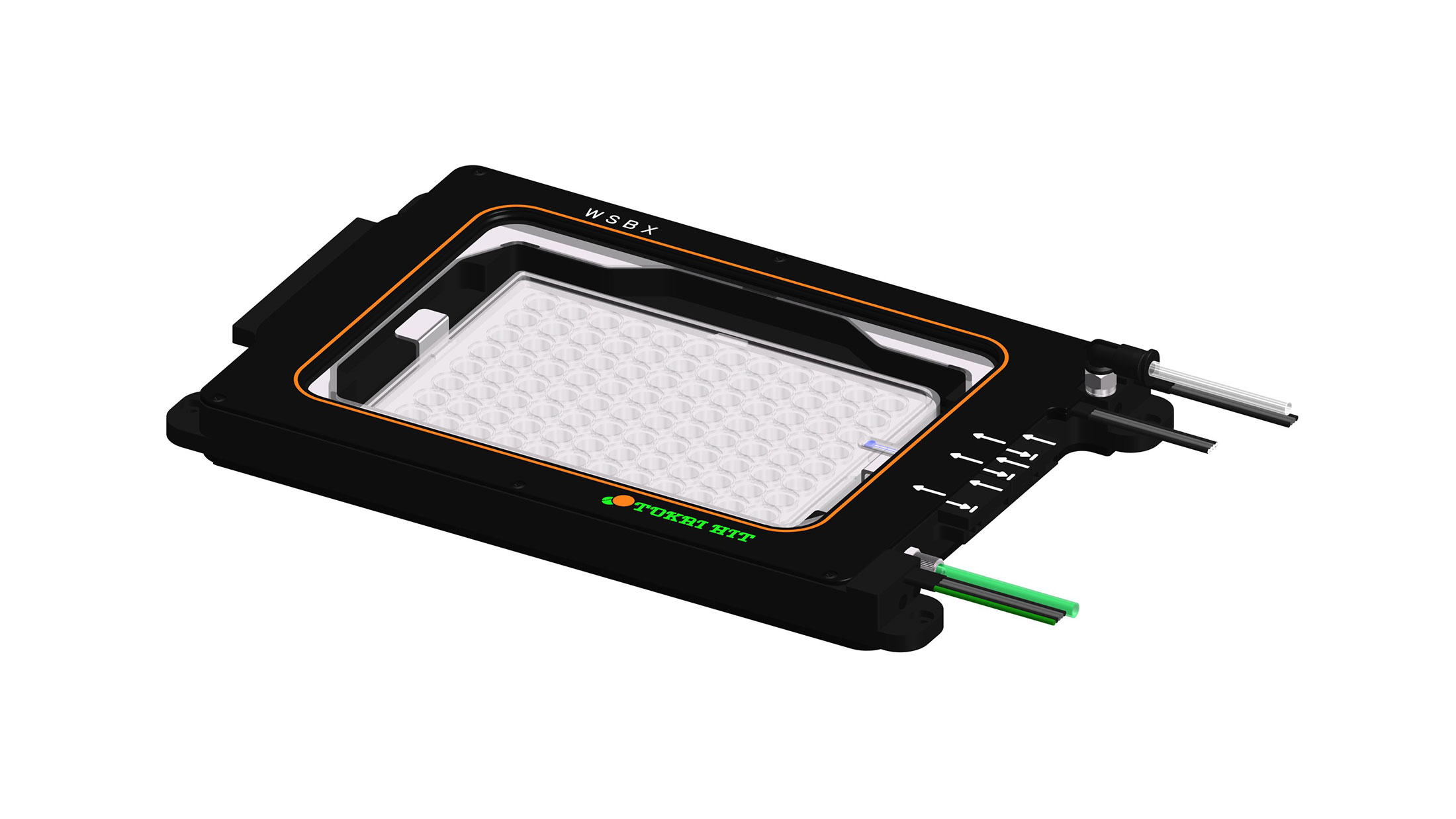 Here you will find our different incubator- and heating systems. Our offer ranges from stage top incubators, enclosure systems with internal vibration free heating technology and with external heating technology, heating plates and accessories like different gas mixers.
Meaningful results in microscopy are often dependent upon optimum fluorescence illumination matched to the application. You will find the right systems for your application on the following pages.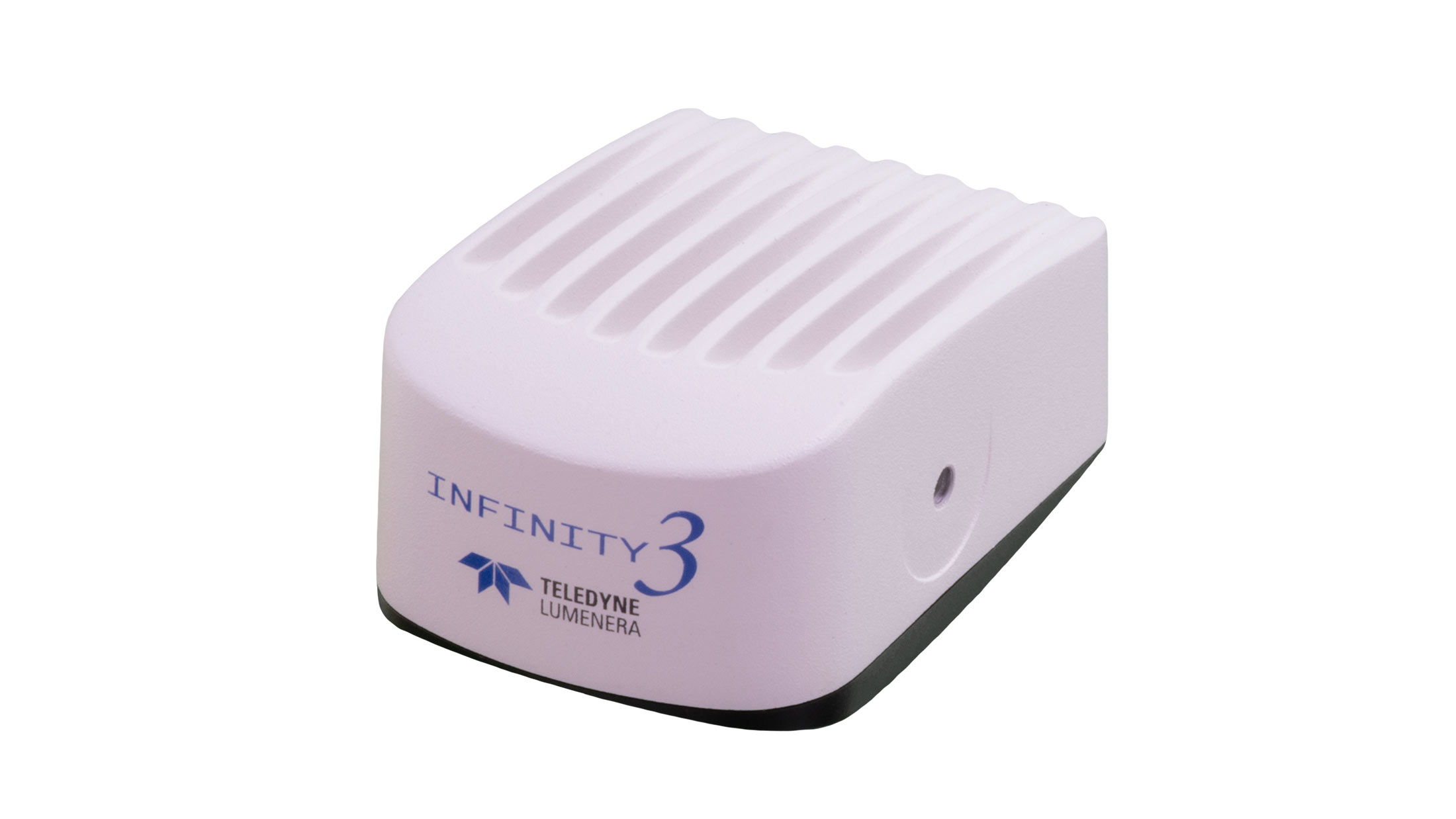 Micrasys offers high quality microscope cameras for almost all scientific applications. Our portfolio includes CMOS, CCD, high definition (HD), low light CCD, large format or special research cameras.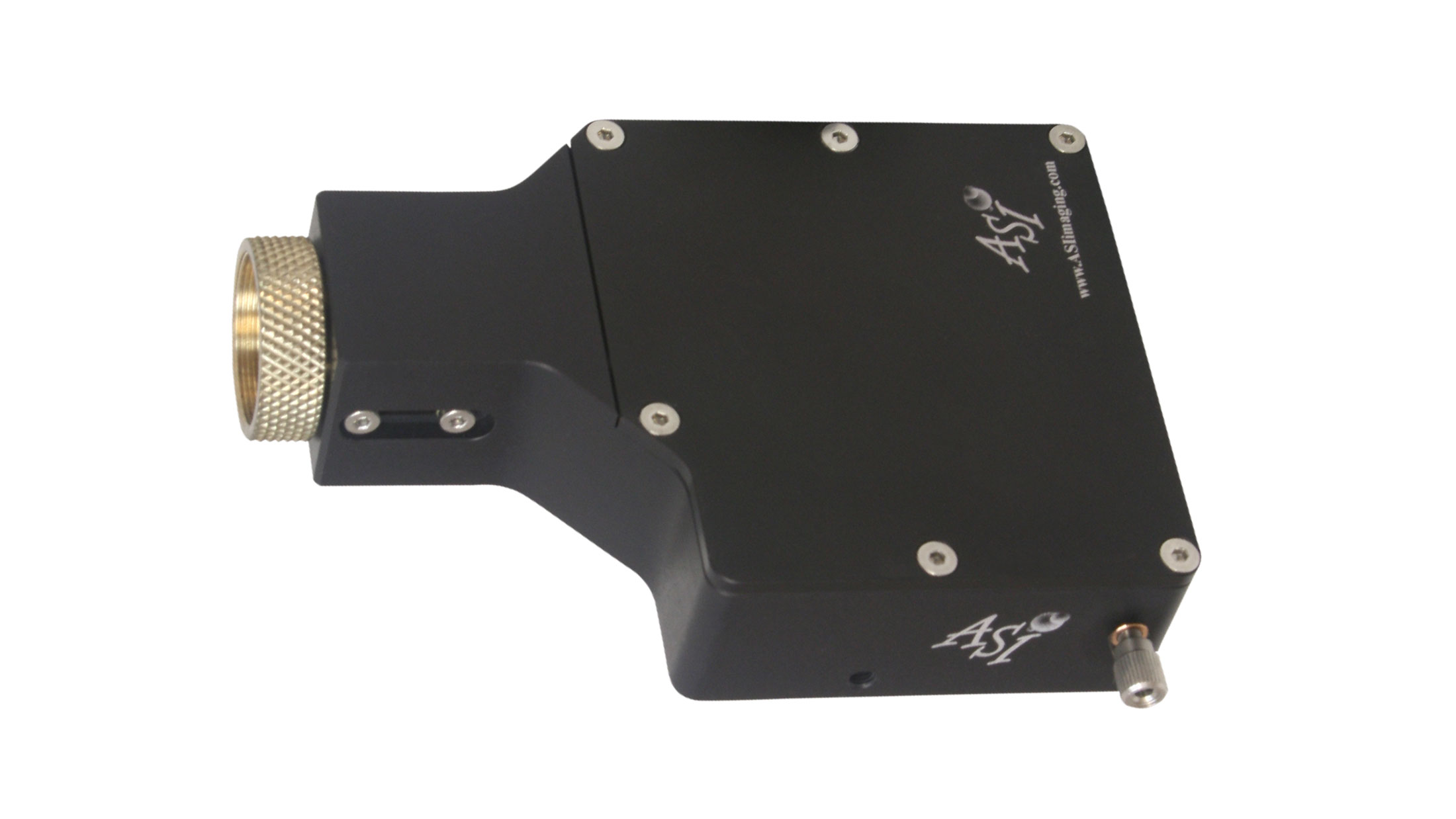 Motorized fine focusing, video autofocus and systems for focus stability – we automatically bring your specimen into correct focus.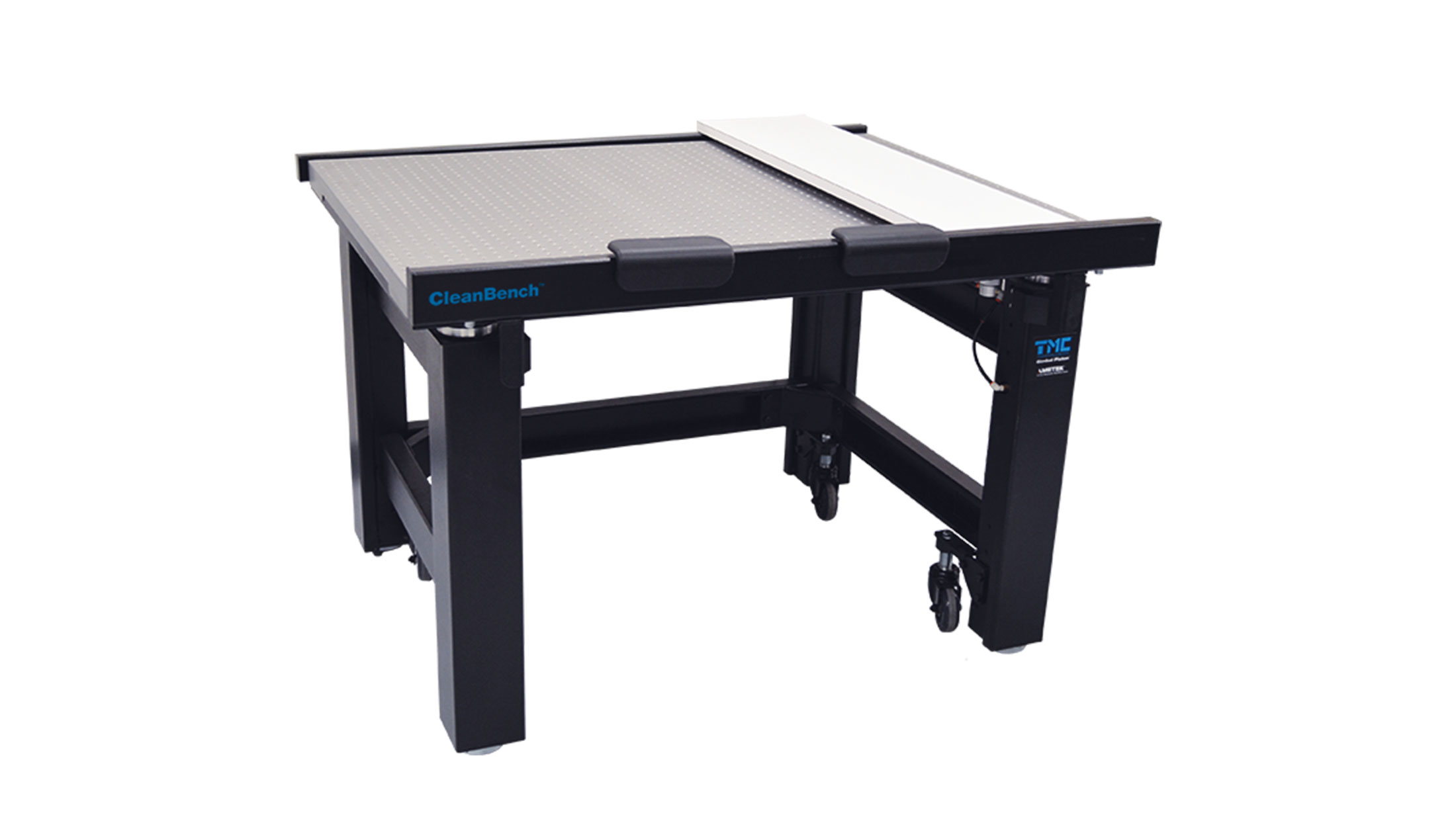 Anti-Vibration-Systems keep undesired vibrations away from your sensitive applications.
Satisfied customers for over 10 years
We have been purchasing products from Micrasys for several years and can assure that these products are not only of high quality but that we have received competent advice at all times. Everything was made possible to be able to respond specifically to our requirements.
The customer is served with expert knowledge coupled with social competence. Top quality, coupled with top service. Professional treatment also for flexible customer needs.
We recently purchased a stage incubation chamber for a fluorescence microscope from Micrasys and have been very pleased with the overall service. Customer service is friendly, professional and fast and a defective power supply was replaced immediately.
Product request
Aren't you sure what you need? Use our product request form or contact us directly.
Be the first to get all the information about new products in our range and find out the latest research results in microscopy in our free newsletter.