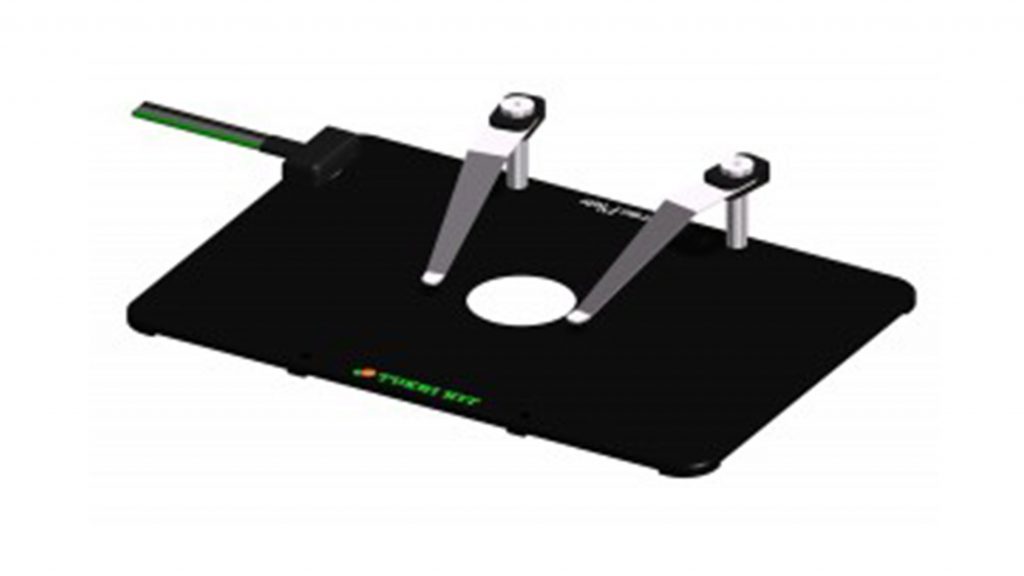 Imaging type (Metal Heater)
Especially recommended for use when using high-magnification lenses and oil/water immersion lenses during live cell imaging.
Original Continuous Current Control minimize focus and ligth intensity change cause by the temperature regulation under high-magnification or immersion objective use.
Properties
Gentle temperature regulation

Support to achieve stable Images and Effectibe for High Magnification imaging. TPi features Continuous Current Control, it minimizes the focut drift caused by the heat compaed to the general ON-OFF regulation method.
Temperature Management Software TEM

Save data in CSV format which can be used in spreadsheets. The software includes the calibration function, too.
Specifications
Be the first to get all the information about new products in our range and find out the latest research results in microscopy in our free newsletter.